Sandra Weitl-Ott LL.M.Eur.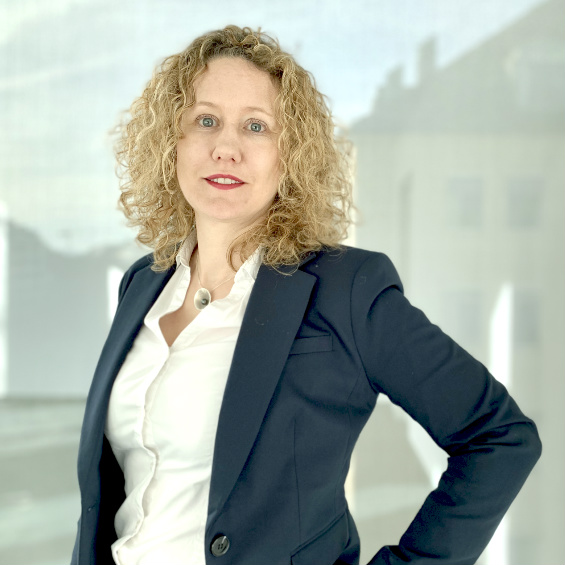 Sandra Weitl-Ott LL.M.Eur.
Attorney-at-Law, Specialist Lawyer for Labour Law
Focus of Activity
Sandra Weitl-Ott has been advising and representing international and national clients in the field of individual and collective employment law for 15 years. She is specialised in extrajudicial and judicial representation of companies and executives, in advising companies in dealing with their works councils and in advising on employment law in connection with restructuring measures and transfers of businesses. Ms Weitl-Ott advises our clients on contract design and all issues relating to labour law. She also conducts training courses regarding these topics.
Education / Career History
Sandra Weitl-Ott successfully completed her law studies and her legal clerkship in Munich and concluded her education with a Master in International and European Business Law (LL.M.Eur.). She was admitted to the bar association in 2004 and became a specialist in labour law in 2019. Before joining our law firm, she worked for more than ten years for a large German law firm that is part of a worldwide network of law firms, tax consultancies and auditing firms. Most recently, she specialised for two years in a renowned Munich employment law firm.
Send a message
englisch
italian
Expertise in representation in court and out-of-court proceedings